Shared Ticket Logo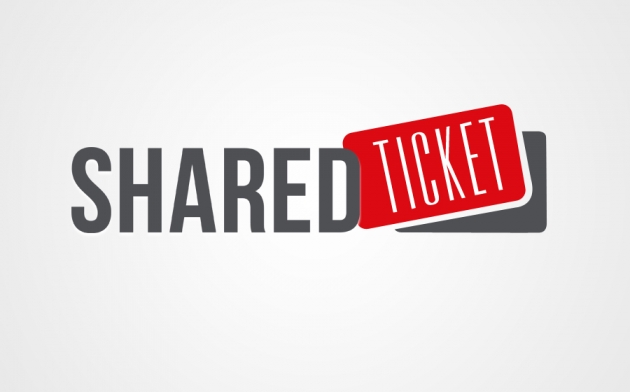 What They Wanted?
• A brand identity to provide a different positioning with less complexity
• A different logo that shows what the service is about
Our Idea
For 'Shared Ticket' the purpose is simply to provide jackpot tickets to customers. The logo design for their branding and marketing campaign should incorporate the jackpot ticket as an essential element.
What We Provided?
• A straight forward logo for the marketing and branding campaign including an inviting ticket design that clearly defines what the service is offering