Rent Me a Limo Business Card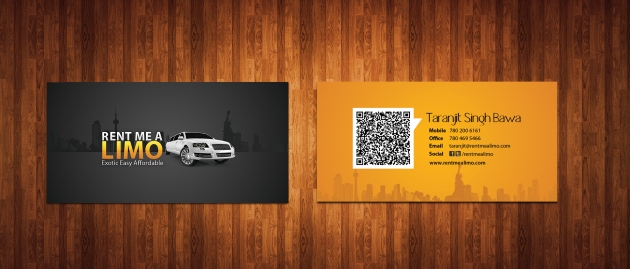 What They Wanted?
• A unique and attractive business card design
Our Idea
A business card is as essential for a professional as the identity of the business. The main factor to put on the company's business card was making it neat along with providing all necessary information without getting cluttered.
What We Provided?
• An un-cluttery, to the point and unique business card that 'Rent Me A Limo' love to use, a top notch winner.